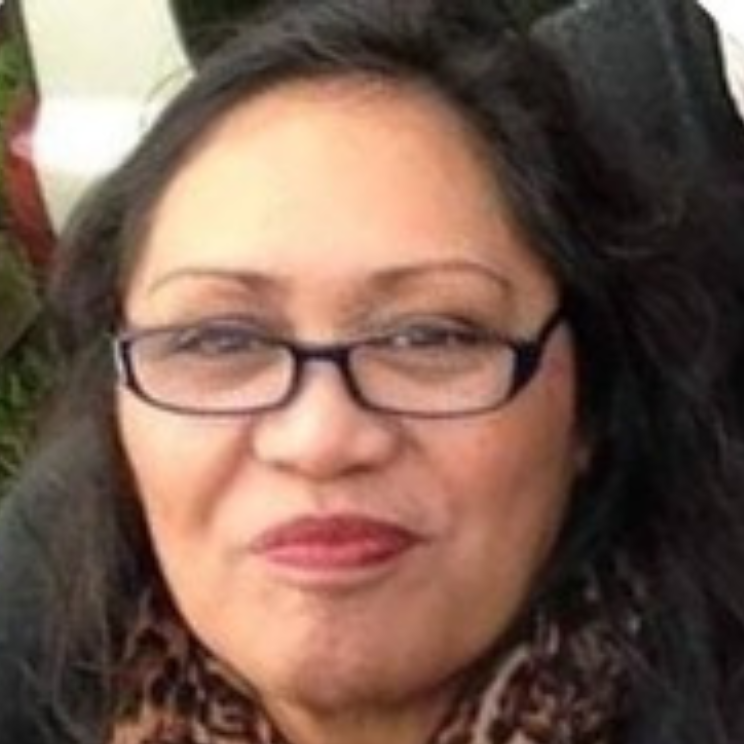 rgilbert@akcansoc.org.nz
Rebecca is of Ngātiwai Te Rarawa and Ngāti Kahu descent from Tai Tokerau
Born and raised mostly in Tai Tokerau amongst her Ngātiwai Iwi she was always encouraged and supported by her kaumātua and kuia to work in places to help support whānau health and wellbeing.
Rebecca began working in Public Health as one of the first Kaiawhina roles for Plunket in the mid 1990's and has worked in a range of public health roles since then. In 2018 She joined Cancer Society as part the Health promotion team based in Whangarei, continuing to work closely with her community and maintaining key community relationships to advocate for legislative change in tobacco, alcohol, obesogenic food and sunsmart to reduce the incidence of Cancer harm in our communities.
Rebecca was appointed the Health Promotion manager in 2021 and manages a small but effective team with members based both in Tāmaki Makaurau and Tai Tokerau. Her team have included a focus on Cancer prevention awareness and messaging to raise awareness and support participation in vaccination, screening and early detention programmes within the region.
Last updated: August 3, 2023