Video Link: https://www.youtube.com/embed/mnIMD7FZgpY?autoplay=0&modestbranding=1&rel=0
Hamish's story:
Father of three, Hamish Shallard, is living with stage 4 kidney cancer.
In his interview, Hamish shares with you his diagnosis, the reality of facing this battle with young children, and how your support has been invaluable.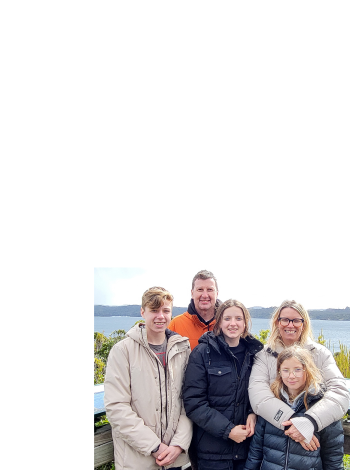 Help make sure no one faces cancer alone!
To make a donation and support families battling cancer in 2023, please click the link below.
I want to help this Daffodil Day
Thank you for standing alongside Kiwis affected by cancer. Your donation today ensures that Hamish and his family will continue to be supported as he introduces a new drug to fight his cancer in 2023. It also ensures support for the thousands of others facing cancer across our country right now.
Last updated: March 16, 2023