Be a community hero - help someone with cancer - become a volunteer driver for the Cancer Society!

The Mission:
Being a good driver goes without saying in this role, but as a Volunteer Driver you'll be doing so much more than getting someone from A to B.
This is very much a front-line role, where every journey you make will be helping someone to get the support and treatment they need, so being empathetic and a good listener is vital as you travel to and from appointments.
As part of our 3000-strong network of volunteers, you will be part of an important group of people helping a client and their supporters through their treatment.
Hours: It usually takes between 2-4 hours per assignment, mostly within usual business hours.
If you think this sounds like a bit of you please fill in the form below and we will get in contact with you.
Sign up to be a Volunteer Driver now!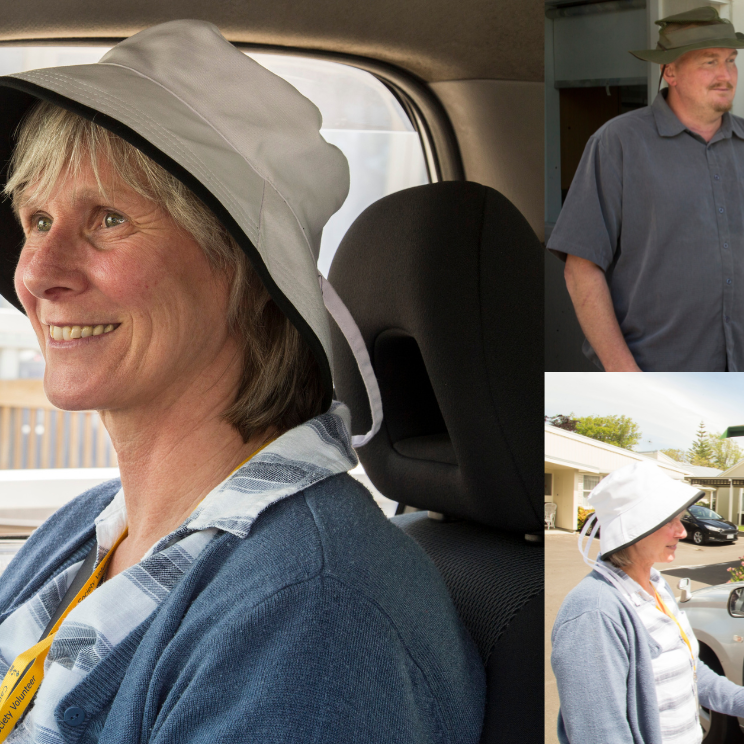 Last updated: November 22, 2022